Beginning Tomorrow Night in Oshawa!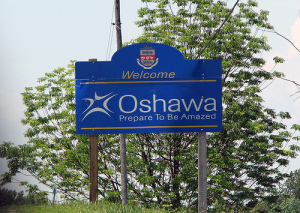 Beginning tomorrow night, The Awakening by Herb Montgomery
If you are in the area I'd love for you to join us.  This will be a two part series. Friday night's presentation is entitled The Awakening (Only By Love Can Love Be Awakened.) and Saturday morning's presentation will be A World Where Love Reigns.
For more information contact:
Spirit Alive Outreach Ministries
Oshawa, Ontario Canada
905.571.6585
Hope to see you there!