Announcing Renewed Heart Ministries' Annual Reading Course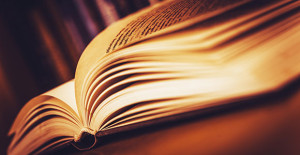 By popular request, we are beginning an Annual Book Reading Course from Renewed Heart Ministries.
These are books that we believe are beneficial to read for those who are journeying with Renewed Heart Ministries.  This list is in no way an endorsement or 100% agreement with everything written in every book we will be recommending.  We simply believe the voices of the authors of the books that make the list do make significant contributions to understanding what it means to follow Jesus, today.  We refuse to take an all or nothing approach.  Different voices and different perspectives matter.  And as we learn to listen, our journey and our understanding grows.
If you will track with us by reading each book, each month, in February of each year, upon receiving notification from you that you have read each book from the previous year, we will be sending out certificates from RHM stating that you have completed the past year's reading curriculum.
This year, because we are beginning in April, you luck out because 2016 will only be comprised of 9 books rather than 12.  We will need to hear from you by January 31st each year in order to send your certificate in February.  You can contact us at:
Mail:  PO Box 1211, Lewisburg, WV 24901
Email: info@renewedheartministries.com
or by simply going to:
https://renewedheartministries.com/Contact-forms?form=ContactUs  
Also, if you happen to order books through amazon.com, we would deeply appreciate your selecting Renewed Heart Ministries as the non-profit of your choice through Amazon's "Amazon Smile" program.  At no additional cost to you, a potion of the book's purchase will go to support the work of Renewed Heart Ministries.
We are happy to announce our first book for 2016.
April's recommended book is:
Howard Thurman, Jesus and the Disinherited (Beacon Press, reprint edition, 2012; originally published 1949)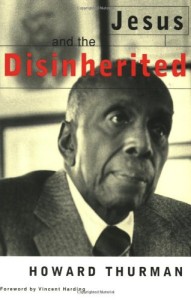 It is our hope that with each book your heart will be renewed, inspired, and equipped to follow the teachings of Jesus more deeply.
Happy reading!