A Weekend in Benicia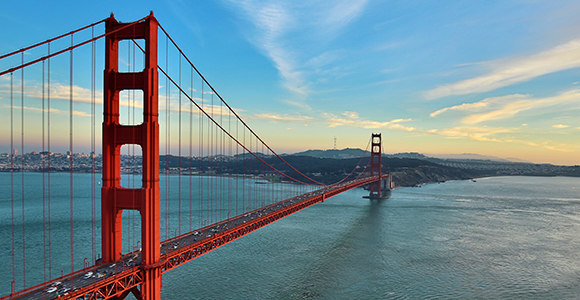 Benicia, CA
November 4-6, 2016
Last month a dream of mine came true. I had the opportunity to share a weekend of presentations with my dear friend Keith Giles who lives in Orange California. I met Keith a few years ago when I was looking for more non-hierarchical , non-kyriarchical ways of forming spiritual communities who desired to put into practice some of the ethical teachings of the historical Jesus. Keith was part of my journey when I was encountering what some call organic church. My weekend in Benicia was a culmination of that journey as Keith and I co-shared about what organic church is and how those interested could begin forming their spiritual communities into more egalitarian structures, where every person's voice is heard and every person's story matters.
Renewed Heart Ministries' HeartGroups are a hybrid of some of the more positive elements of the organic church movement combined with a vision of a world where people take care of people, which was at the heart of Jesus's sayings.  These are communities where we can experiment with the practice of love, which includes mutual aid, resource sharing, and voluntary redistribution of means. These are communities where people take responsibility for taking care of one another. HeartGroups are built on the model Jesus' non-kyriarchal, non-homogenous shared table where we value the voices, stories, and experiences of all people. These are groups where we commit to respect, nurture and support all within our group. These groups are also not so much focused on homogenous "dogma" or "worship" as they are focused on a shared spiritual communion. They are passionate about living out Jesus' teachings in relation to compassionate action and transformative justice together.
I had such a blast sharing this weekend with Keith. He and I resonate on so many levels and with so many interests. I feel very fortunate to be able to call him friend.
In addition to all I just mentioned, so many of my friends who I had not seen in ages traveled from various parts of Northern California to show up for this weekend. I saw friends from the San Fransisco area, as far away as Paradise and Stockton, and even some from further south around the Monterey Bay area and Hollister. It was wonderful to spend time with each of them again.
I want to thank DorAnne Donesky and Larry Muth specifically for putting the whole weekend together and hosting everyone. You two were fabulous hosts!
And for those who were not able to attend, but the above descriptions sound inviting, we are launching a new HeartGroups page on RHM's website in the coming new year.  This page will be full of information to get you started. Keep a look out for it and we'll announce it, too, when it is released.
Thank you to everyone who made our time together in Benicia truly special. We are in this together, and together we can choose to make our world a safer, just, more compassionate home for us all.