A Special Thank You!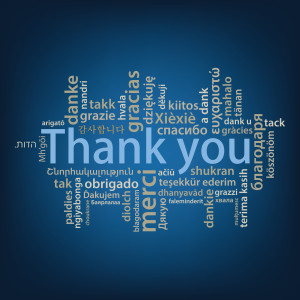 To each of you who helped support the work of RHM on yesterday's global #GivingTuesday . . .
From each of us here at Renewed Heart Ministries . . .
THANK YOU for making this year's Giving Tuesday a success!
We could not do what we do without you.  And we deeply appreciate your support. Together we are making a difference, one heart at a time.