A Special Appeal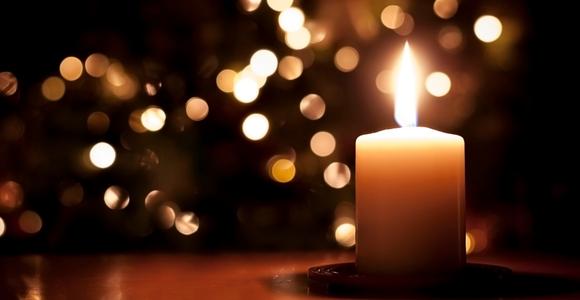 As this year comes to a close and the new year approaches, we at Renewed Heart Ministries are looking ahead to the needs this coming year will bring.
Times are changing and the work of helping people find life-giving ways to live out their faith through love, compassion, and justice are needed now more than ever.
Rauschebusch once wrote, "If our theology is silent on social salvation, we compel [people] to choose between an unsocial system of theology and an irreligious system of social salvation." (A Theology for the Social Gospel, p. 7)
At Renewed Heart Ministries, we believe we shouldn't have to make that choice. We provide resources to renew hope and inspire action as we allow the Jesus story to inform the work of shaping our world into a compassionate, just and safe home for all.
We get to decide what shape our faith communities take and what voices get to be heard. Renewed Heart Ministries is a grassroots ministry on the margins that prioritizes the needs of marginalized people, especially those who have been the recipients of misinformed, faith-based harm.
We feel the weight of the deep need for this work. And you can help us bear that weight, together, by resourcing Renewed Heart Ministries' efforts in the coming year.
Can you make a year-end, one-time gift to Renewed Heart Ministries?
All donations made to Renewed Heart Ministries through December 31st are being matched dollar-for-dollar.
Help us be a life-giving, healing light in our faith communities. We need you in our corner to continue being a voice for desperately needed change.
Please consider making an end-of-year gift today.
The deadline for matching donations is December 31st, 2022.
Together, we can ensure this much needed work continues.
Donate to RHM online or by mail at:
RHM, PO Box 1211, Lewisburg, WV 24901