A Sin By Any Other Name, What If Jesus Were a Woman?, and More
Book of the Month for October 2019
A Sin by Any Other Name: Reckoning with Racism and the Heritage of the South
by Robert W. Lee (Author), Bernice A. King (Foreword)
A descendant of Confederate General Robert E. Lee chronicles his story of growing up with the South's most honored name and the moments that forced him to confront the privilege, racism, and subversion of human dignity that came with it.
With a foreword by Rev. Dr. Bernice A. King.
The Reverend Robert W. Lee was a little-known pastor at a small church in North Carolina until the Charlottesville protests when he went public with his denunciation of white supremacy in a captivating speech at the MTV Video Music Awards. Support poured in from around the country, but so did threats of violence from people who opposed the Reverend's message.
In this riveting memoir, he narrates what it was like growing up as a Lee in the South, an experience that was colored by the world of the white Christian majority. He describes the widespread nostalgia for the Lost Cause and his gradual awakening to the unspoken assumptions of white supremacy which had, almost without him knowing it, distorted his values and even his Christian faith. In particular, Lee examines how many white Christians continue to be complicit in a culture of racism and injustice, and how after leaving his pulpit, he was welcomed into a growing movement of activists all across the South who are charting a new course for the region.
A Sin by Any Other Name is a love letter to the South, from the South, by a Lee—and an unforgettable call for change and renewal.
[You don't have to order this book through amazon.com, but if you do, please consider using Amazon Smile (smile.amazon.com) and selecting Renewed Heart Ministries as your designated charity for a portion of your purchase to be donated to RHM at no additional cost to you.]
---
October's Featured Presentation
This month, we wrap up our ten-part eSight/podcast series on Jesus' teachings on self-affirming, nonviolent resistance.  In the spirit of this series, we are featuring the second presentation from our Nonviolence and the Cross audio presentation series—What If Jesus Had Been a Woman? Repeatedly, scholars have shown the damage, the destructive fruit of interpreting Jesus' nonviolence as self-sacrificial for those who are already vulnerable in both personal and societal relationships of power inequity.  We at RHM believe Jesus' nonviolence is most life-giving when it's understood as a means of self-affirmation for those whose self is already being denied through injustice or violation.  It's our hope that your heart will be renewed and your feet set in motion to follow Jesus more deeply from listening to this month's featured presentation:
What If Jesus Had Been a Woman? by Herb Montgomery
---
Recent Social Jesus Blog Posts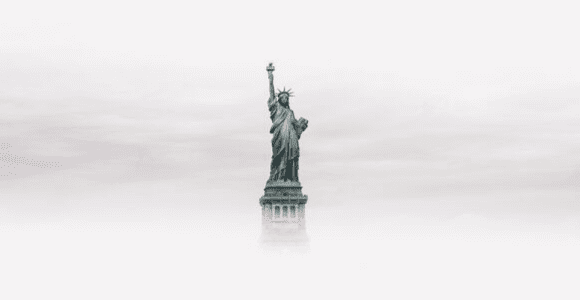 'Our passage above is a warning for times like right now. It is a warning against failing to recognize what genuinely brings hope to a society or community and what has the potential to destroy a society or community altogether."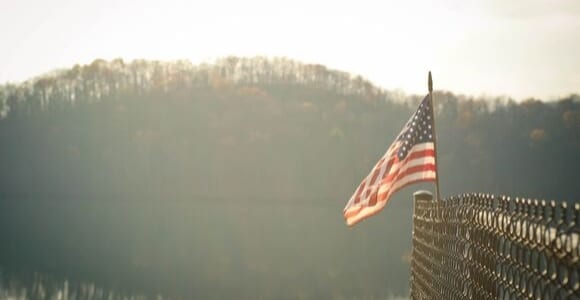 "Today, Evangelical Christianity has lost its witness, and it is no longer credible in matters of compassion."
---

We need your support to bring the kind of resources and analysis RHM provides. Intersections between faith, love, compassion, and justice are needed now more than ever.
Support the work of Renewed Heart Ministries.
Click here to make a tax-deductible contribution.