A Sample of Our Social Jesus Blog Posts
June 25, 2019 | Herb Montgomery
As we announced earlier this month, RHM has begun posting on our new blog called Social Jesus on Patheos' blogging platform.
We thought our supporters would like to see a sampling of some of the Social Jesus blog posts we've made so far this month.
The response to these blog posts has been tremendous!
We hope you find this sampling encouraging to your heart as we, together, seek to follow the teachings of Jesus more deeply in working toward a compassionate, just and safe world for all.
And, to each of you who support our work, thank you for helping us continue to grow.  Your generous support over the years has enabled us to step into each of these new opportunities as they arise.  We are excited about what lies ahead for RHM.
To support our ongoing work click DONATE to make a contribution online, or your can mail your support to:
Renewed Heart Ministries
PO Box 1211
Lewisburg, WV 24901
Whether you give $5 or $5,000, any amount helps us sustain our ongoing ministry in the heart and lives of our readers and listeners.
The following are just a few of our Social Jesus blog posts for the month of June.
---
JUNE 5, 2019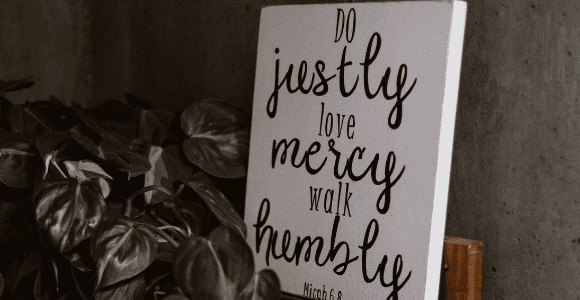 In Luke's gospel we read of Jesus teaching his audience, "Be merciful, just as your Father is merciful." (Luke 6:36 cf. Matthew 5:48) We can split this saying into two parts. The first portion is obvious: the call to adopt "mercy" and apply it to the way we relate to each other. The second portion of the saying involves Jesus naming God as our "Father." Let's begin with this second part first. Many have described Jesus as progressive for his… Read more
---
JUNE 6, 2019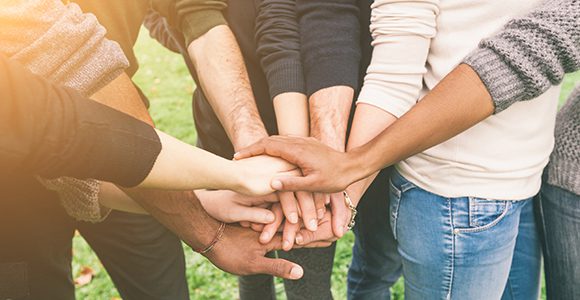 In the gospels we read the instruction, "Do not judge, and you will not be judged. Do not condemn, and you will not be condemned. Forgive, and you will be forgiven. Give, and it will be given to you. A good measure, pressed down, shaken together and running over, will be poured into your lap. For with the measure you use, it will be measured to you." (Luke 6:37) And, "Do not judge, or you too will be judged. For… Read more
---
JUNE 12, 2019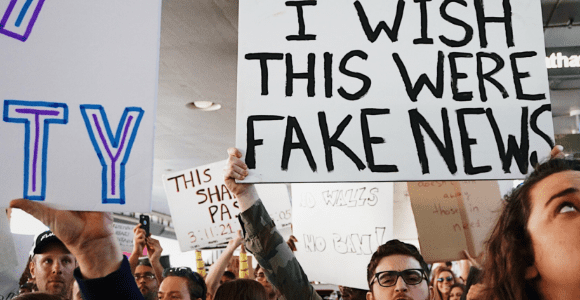 In Matthew's gospel, we read of Jesus saying, "Leave them; they are blind guides. If the blind lead the blind, both will fall into a pit." (Matthew 15:14, cf. Luke 6:39) The earliest record of a saying like the one we're considering today is more than 200 years older than the time of Jesus: "Abiding in the midst of ignorance, thinking themselves wise and learned, fools go aimlessly hither and thither, like blind led by the blind." (Katha Upanishad; The… Read more
---
JUNE 17, 2019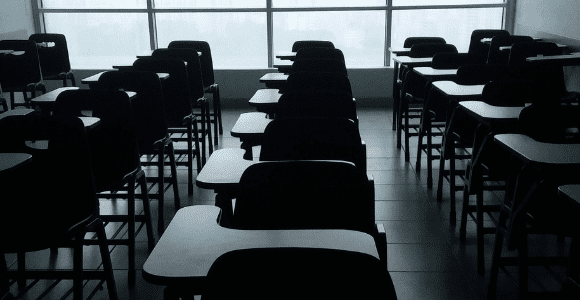 There is an age-old adage, "Like teacher, like student." In the gospel of Matthew we read: "The student is not above the teacher, nor a servant above his master. It is enough for students to be like their teachers, and servants like their masters. If the head of the house has been called Beelzebul, how much more the members of his household!" (Matthew 10:24-25, cf. Luke 6:40) We take on the characteristics of our teachers. This is why choosing an… Read more
---
JUNE 19, 2019
In Matthew's gospel, Jesus said, "Why do you look at the speck of sawdust in your brother's or sister's eye and pay no attention to the plank in your own eye? How can you say to your brother or sister, 'Let me take the speck out of your eye,' when all the time there is a plank in your own eye? You hypocrite, first take the plank out of your own eye, and then you will see clearly to remove… Read more
---
JUNE 24, 2019
When we speak of the fruit test in the gospels, three passages come to mind: Luke 6.43-45: "No good tree bears bad fruit, nor does a bad tree bear good fruit. Each tree is recognized by its own fruit. People do not pick figs from thorn bushes, or grapes from briers. A good man brings good things out of the good stored up in his heart, and an evil man brings evil things out of the evil stored up in… Read more