RHM Update: July 18, 2022


Last Week's Social Jesus Posts
Articles posted each week at https://www.patheos.com/blogs/socialjesus/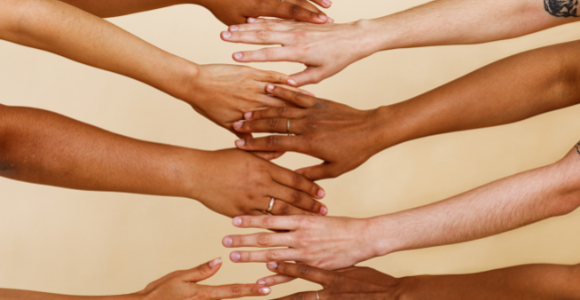 Jesus, Politics, and the Rights of Cis Women, Trans People and Nonbinary Folk (Part 1 of 3)
"Mary chooses to transgress patriarchal, gender binary, gender role assumptions. The story also lauds her as having done a good thing!"
https://www.patheos.com/blogs/socialjesus/2022/07/jesus-politics-rights-cis-women-trans-people-nonbinary-folk/
Jesus, Politics, and the Rights of Cis Women, Trans People and Nonbinary Folk (Part 2 of 3)
"This is a strong message and should be weighed carefully by all Christian communities and institutions that relegate women in ministry to some other designation than those open to men."
https://www.patheos.com/blogs/socialjesus/2022/07/jesus-politics-rights-cis-women-trans-people-nonbinary-folk-part2/
Jesus, Politics, and the Rights of Cis Women, Trans People and Nonbinary Folk (Part 3 of 3)
"Adults a generation from now will value those different from them according to the way their society's laws socialized them to."
https://www.patheos.com/blogs/socialjesus/2022/07/jesus-politics-rights-cis-women-trans-people-nonbinary-folk-part3/
---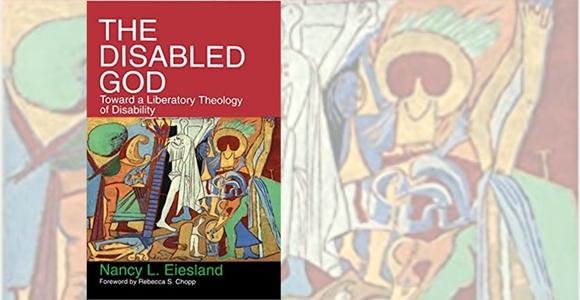 Recommended Reading for July
The Disabled God: Toward a Liberatory Theology of Disability
by Nancy L Eiesland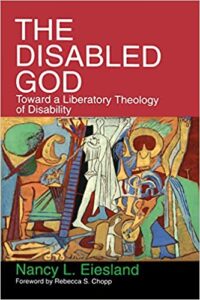 Draws on themes of the disability-rights movement to identify people with disabilities as members of a socially disadvantaged minority group rather than as individuals who need to adjust. Highlights the hidden history of people with disabilities in church and society. Proclaiming the emancipatory presence of the disabled God, the author maintains the vital importance of the relationship between Christology and social change. Eiesland contends that in the Eucharist, Christians encounter the disabled God and may participate in new imaginations of wholeness and new embodiments of justice.
---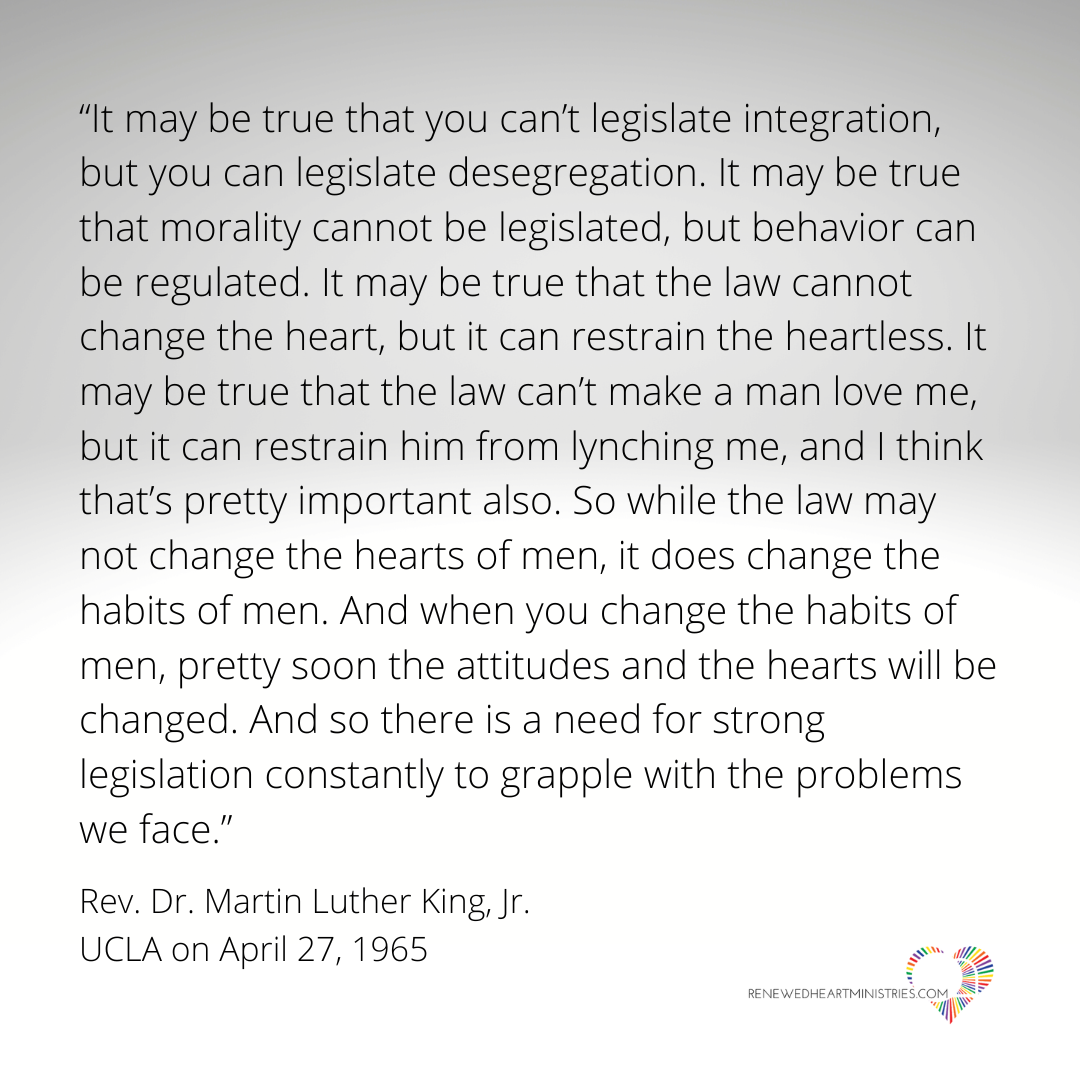 ---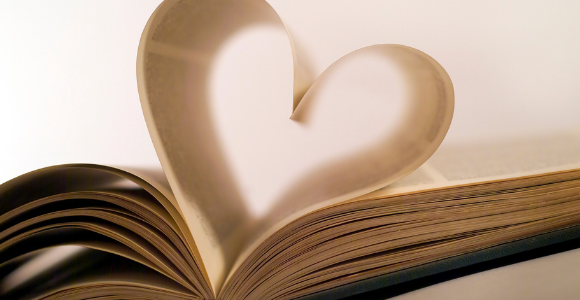 Weekly Zoom HeartGroup on Wednesday Nights
"I've experienced paradigm shifts in my thinking that are transforming my spiritual journey."
That's what one participant recently wrote. Each Wednesday evening, Glendale City Church will be hosting a Zoom-HeartGroup led by Herb Montgomery.  Our discussion each week will focus on the content in Renewed Heart Ministries' weekly eSight articles and the Jesus For Everyone podcast published each Friday.  The time of each Zoom session will be on Wednesdays at 7:00 p.m. Pacific/10:00 p.m. Eastern.
For more information and for the link to participate each week, contact RHM here.
---
A Sign Up to Receive RHM's Free Monthly Newsletter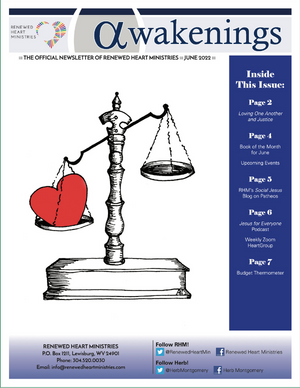 Subscribe here.