2018 Australia Speaking Tour Has Begun!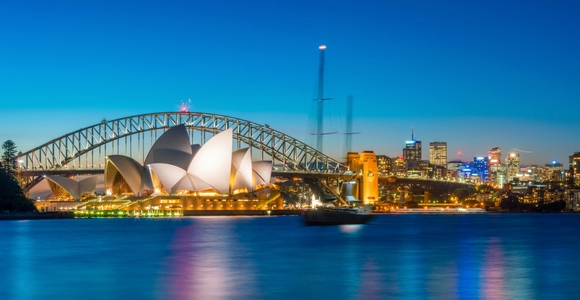 Australia Speaking Tour 2018
New South Wales, Australia
March 10-18, 2018
Greetings Everyone!
My Australian speaking tour has begun and we are off to a great start! The people here are so generous and kind. My hosts, Brenton and Kylie Stacey, are absolutely wonderful.
I'll be speaking in various locations during this week.
Last weekend I had the privileged of sharing with Kinship's branch here in North South Wales. They, too, were such wonderful people. I deeply enjoyed my time with them. If you'd like to listen to this first presentation I gave, you can do so at: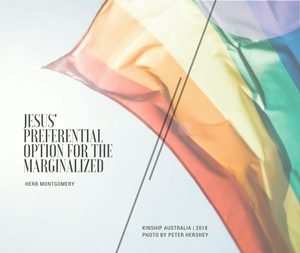 Last night we began a series of four living room presentation I'll be giving in the homes of folks here who are passionate about exploring the intersection of what it means to follow Jesus and justice for those who daily face exploitation, oppression and/or discrimination.
Here is my schedule for this week.
MARCH 12, 2018
Pyramids, Circles, and Jesus' Shared Table: Jesus' vision for human community
11 Norman Ave
Sunshine, NSW 2264 Australia
+61 488 733 232
MARCH 13, 2018
From the Outside In: Jesus' call to solidarity with those on the margins
689 Freemans Dr
Cooranbong , NSW 2265 Australia
+61 488 733 232
MARCH 14, 2018
Self-Affirming Nonviolence: Jesus' call to dignity, worth, and human value
26 Chifley Rd
Morisset Park , NSW 2264 Australia
+61 488 733 232
MARCH 15, 2018
Where Do We Go From Here? A call to return to the teachings of this first-century, Jewish prophet to the poor from Galilee
11 Ashton Pl
Cooranbong , NSW 2265 Australia
+61 488 733 232
This Friday night I'll be speaking at Avondale College Seventh-day Adventist Church in Cooranbong (582 Freemans Drive, NSW 2265 Australia, +61 488 733 232) on:
The Sayings of Jesus: Exploring the intersection of faith and social justice and what a first-century Jewish prophet of the poor from Galilee might have to offer us today in our work of survival, resistance, liberation, restoration and transformation.
And on Saturday I'll be giving a presentation at the Fox Valley Seventh-day Adventist Community Church in Sydney (+61 488 733 232) titled:
Jesus from the Edges: Doing Theology from the Margins and the Open Future of Christianity
And later that afternoon I'll be sharing a presentation with the Adventist Forum titled:
The Myth of Redemptive Suffering: examining the ethics of nonviolence and how various atonement theories impact marginalized communities in their work of survival, resistance and liberation.
I'll post each of these presentations on our website as soon as I return so that you, too, can listen in.
I want to thank each of you who are supporting the work of Renewed Heart Ministries. It is because of your partnership with us that we are able to do events such as this. We do not take opportunities like this for granted.
Another world is possible.
Here's to a world that's safe, compassionate, and just for us all.
Keep living in love expressing itself in liberation and justice for the oppressed. (Luke 4.18)
With much gratitude,
Herb