2016 Year End Giving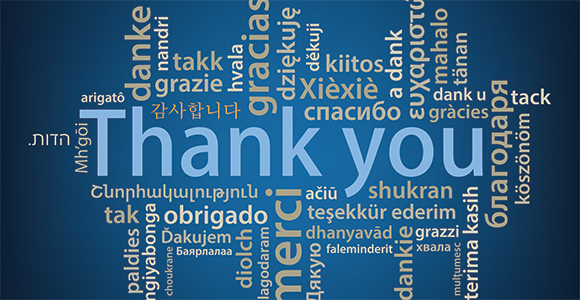 As 2016 draws to a close, we at Renewed Heart Ministries want to thank all of our supporters. Your generous support makes it possible for us to exist and to continue being a presence for positive change in our world. So with all of our hearts, "Thank You."  Together we are making a difference.
As many are in their final decisions for their end of the year contributions to charities, we ask you to consider making a contribution to Renewed Heart Ministries.
As many of you well know, Renewed Heart Ministries is a non-profit teaching community for people passionate about rediscovering, following, and helping others to practice the teachings of Jesus of Nazareth. We believe Jesus' teachings have intrinsic value and they inform our work of nonviolently confronting, liberating, and transforming our world into a safe, more just, more compassionate home for us all. We believe that the historical Jesus showed and taught us a way to heal the world. We believe Jesus also gave us a new, revolutionary way of doing life together. His sayings, we believe, transcend the boundaries of religion, culture, gender, race, economic status, orientation, and identity. Though he gave them in 1st Century Palestine, we believe they remain relevant for us in our cultures in the 21st Century.
At the heart of Jesus's sayings is a vision of a world where people take care of people. Rightly understood, these sayings point us toward learning to practice love, which includes self-affirming nonviolence, restorative and transformative justice, mercy, forgiveness, and mutual aid. These teachings model a non-kyriarchal, non-homogenous shared table where we value the voices, stories, and experiences of all people. Because of the teachings of Jesus, we believe the exercise of force is contrary to love. Love cannot be commanded, and it cannot be won by force or authority. As one writer said, only by love can love be awakened.
Renewed Heart Ministries offers our resources and local educational events free of charge. We operate on the basis of voluntary contributions and monthly donations support from people who value our work.
Everything we do here at Renewed Heart Ministries is for free. Even the many educational events that we do in various venues. Your contributions enable us to continue offering these resources freely.
Every little bit helps.
And remember, anything we receive over and above our annual budget we happily give away to other not-for-profits who are making both systemic and personal differences, significant differences, for the poor, marginalized, and excluded.
You can make your contribution to Renewed Heart Ministries by clicking on this link:
Or by mailing your contribution to:
Renewed Heart Ministries
PO Box 1211
Lewisburg, WV 24901
To receive tax credit for 2016 please ensure your online donations and mail-in postmarks are by December 31, 2016.
Thank you in advance for your kindness and support.
We are in this together, till the only world that remains is a world where only love reigns.
Sincerely Yours,
Herb Montgomery
Director | Speaker | Author
Renewed Heart Ministries.