Renewed Heart Ministries is a not-for-profit, teaching ministry, passionate about putting on display the enemy-embracing, radically-forgiving, self-giving, others-focused, co-suffering, nonviolent love of God as seen in Jesus of Nazareth, as the way to renew and heal this world, till the only world that remains is a world where love reigns.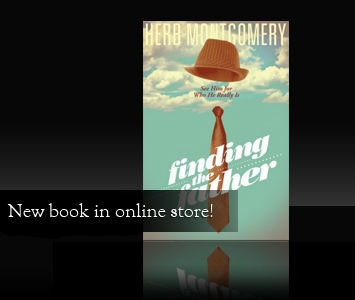 Read Herb's Latest Book
Finding the Father is a revolutionary new book like none other. As each page is traversed you will truly begin to experience the truth of our God's character of love... Read Now!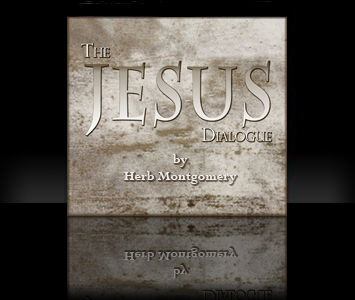 Listen to The Jesus Dialogue
Watch Loma Linda Convo.
Video from the Loma Linda 2008 Convention... Watch Now!