Renewed Heart Ministries is a not-for-profit, teaching ministry, passionate about putting on display the enemy-embracing, radically-forgiving, self-giving, others-focused, co-suffering, nonviolent love of God as seen in Jesus of Nazareth, as the way to renew and heal this world, till the only world that remains is a world where love reigns.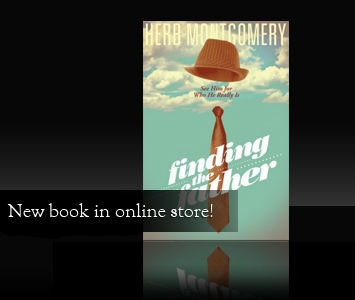 Read Herb's Latest Book
Finding the Father is a book like none other. As each page is traversed, a journey begins that will usher you into a deeper encounter with God's character of love... Read Now!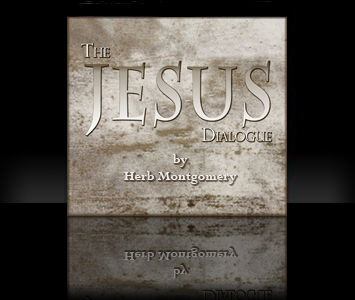 Listen to The Jesus Dialogue
Watch Loma Linda Convo.
Video from the Loma Linda 2008 Convention... Watch Now!